We are TEEWING, founded in Shenzhen of China in 2019, by a group of designers and experts with more than ten years of experience in the electric mobility industry.

Through technological innovation and integration of manufacturing resources, TEEWING is committed to making more creative and convenient electric mobility products to meet customers' daily travel needs.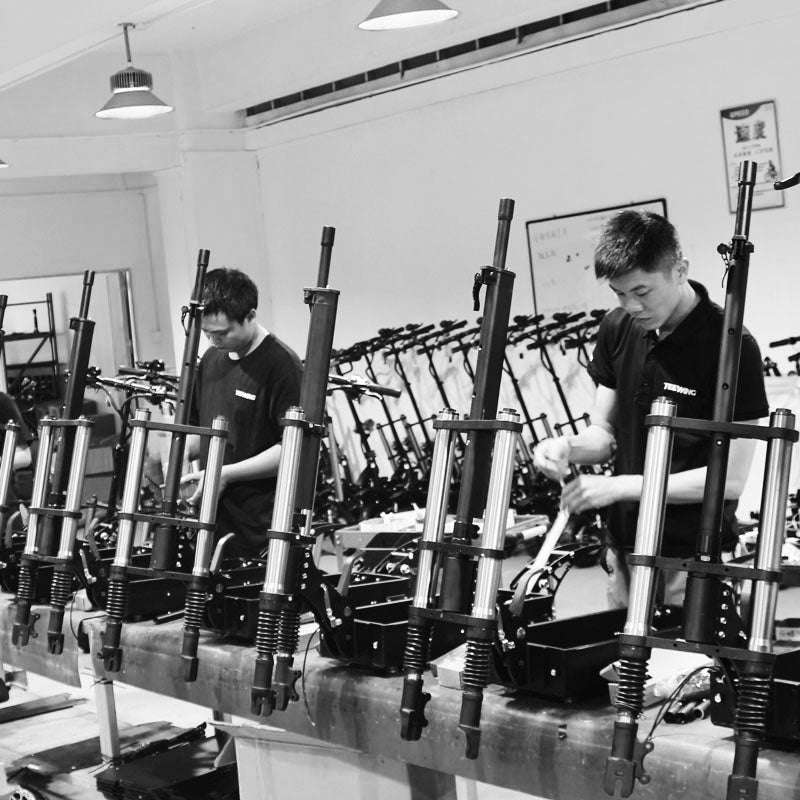 TEEWING focus on the control of production and supply chain, because we believe that product manufacturing plays a vital role in product quality and performance.
By adopting a large number of advanced manufacturing technology and high-quality components makes the quality and performance of TEEWING's electric mobility products more reliable, and more cost-effective.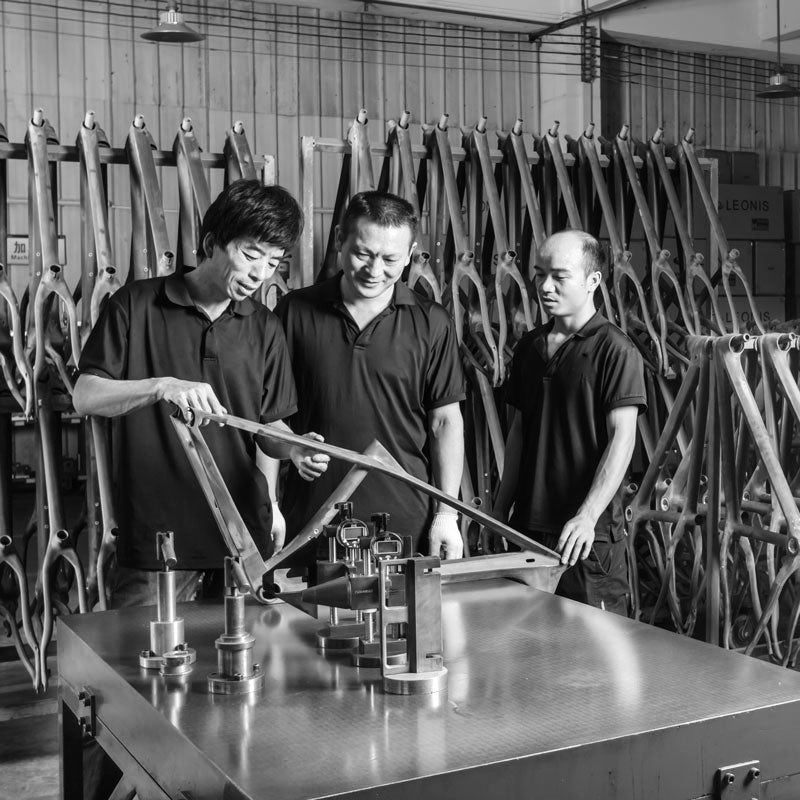 TEEWING takes the lead in adopting high tech carbon fiber technology in the electric mobility industry, which makes TEEWING's ebikes lighter and more convenient for customers to use.
By making more innovative e-mobility products accessible to all, we are fulfilling our dream of making travelling outdoors speedy, eco-friendly, and convenient for everyone.
SHENZHEN TEEWING INDUSTRIAL CO., LTD.

1613-B8, Dongfeng Building., 2010 Shennan Mid-Rd, Fuqiang Community, Huaqiang North St., Futian Dist., Shenzhen, Guangdong, China.